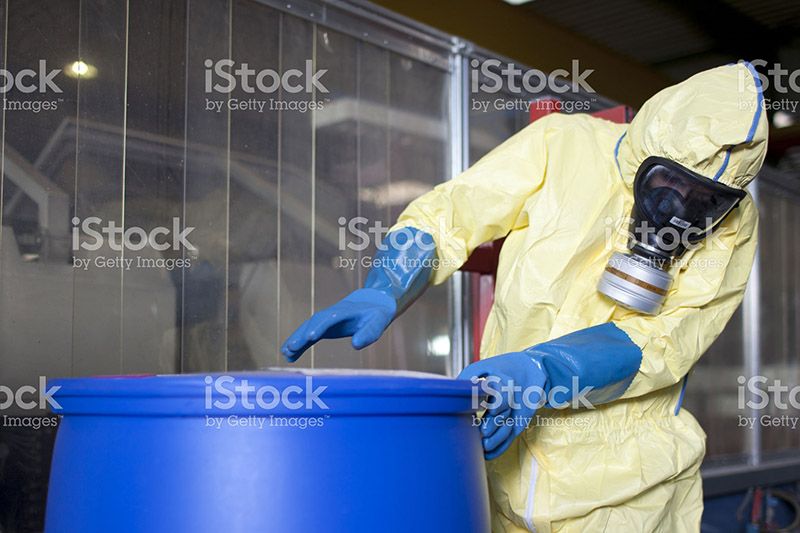 Protect your employees and your business with M & G Safety.
Both Federal and State OSHA agencies require employers to fit test workers who must wear these respirators on the job.
M & G provides respirator fit testing for those workers to ensure that both the employee and the employer are protected. Our testing is compliant with all fit testing requirements under the Federal OSHA or State OSHA Respiratory Protection Standards. Our safety instructor will train your employees on how to ensure that your respirators are properly worn. This includes how to put the device on and take off, how to properly clean, and how to maintain your respirator. We will also educate your staff on the importance of physical changes that can cause your respirator to fail. 
To put it simply, a respirator can't protect you if it doesn't fit your face or isn't worn properly.