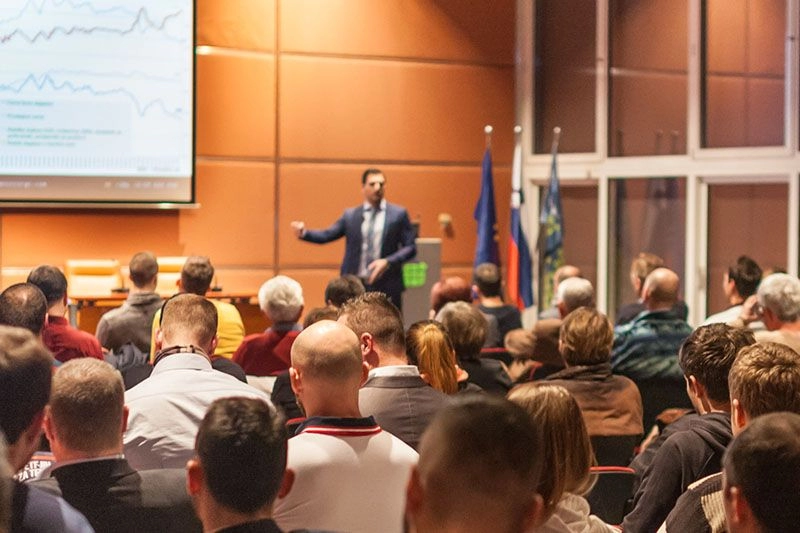 M & G Safety, Inc. is your total solution to safety compliance.  We are dedicated to providing a cost-effective solution to OSHA compliance concerns while promoting a safe work environment for employees.
M & G Safety provides occupational safety and health management training for companies and individuals who need to become OSHA compliant. We pride ourselves on making sure your employees and business are educated to the fullest capacity. We are a firm believer that a well-educated staff makes a happier and more productive place of business. When you work with M & G Safety, you're working with a reputable company that will respond to your needs and not just meet them - we will exceed them. 
We have more than two decades of safety experience in General Industry, Construction, School, & Food Safety.  With all that experience under our belt, our knowledge goes beyond whats on paper. Our staff knows the theory of safety and can show your team how to apply it to real-life situations.   We can provide your facility with site-specific written programs, workplace safety audits & employee training. Our trainers are qualified to teach OSHA 10 & 30 Hour Courses General Industry & Construction.
Call our offices today and get help directly from one of our experienced staff members. No buttons to push, no being put on hold; we put our customers first! Your safety is our number one priority.