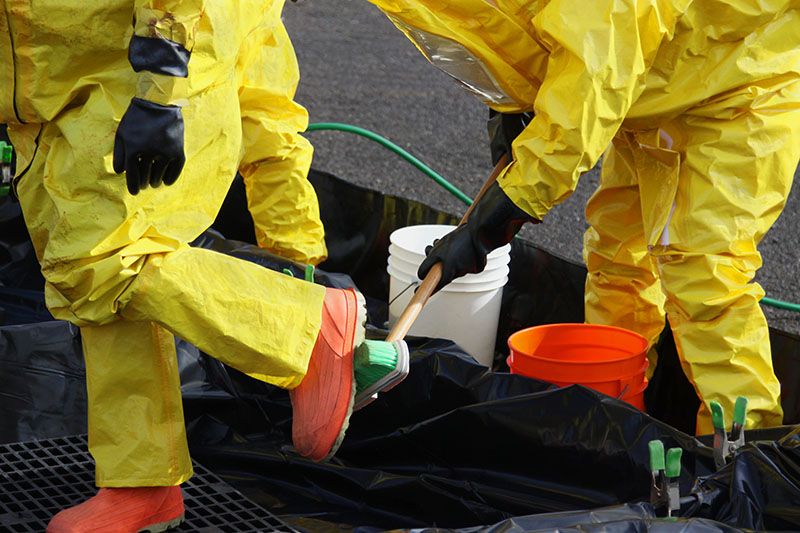 HAZMAT Technician Training consists of 24 hrs of classroom instruction, hands-on equipment orientation, and emergency response drill. The drill is conducted in your facility to give the best representation of real-life scenarios.
HAZMAT Technician Refresher training consists of 8 hrs of classroom review and emergency response drill.
Upon completion of the drill, a review of response actions is conducted to determine best practices and opportunities for improvement.